THE RACIAL AND GENDER REPRESENTATION OF THE ARISTOCRATIC VAMPIRE AND ITS EVOLUTION INTO NEW MASCULINITIES AS A RENEWED CAPITALIST MORALE IN ENGLISH AND AMERICAN GOTHIC LITERATURE.
Spain, ID LLCE2016-207 The vampire represents the impersonation of the innermost fear of death and the occult within the human mind through its darkness and horror of its personality. Whereas traditional vampires of the eighteenth and nineteenth century Gothic literature depict Marxist approaches when building their personality through capital and class discourses, contemporary vampires display highly evolved gender and racial readings which depict the evolution of vampire personality motivated by a gender and race discourse of Gothic vampires's white masculine capitalist morale and its evolution into new forms of morality, ethics, and symbiotic behaviour.
Keywords: Gothic, vampire, gender, race, masculinity, whiteness, capitalism.
---
---
Kontakt
SlovakEdu
SlovakEdu
Priemyselná 1
917 01 Trnava
SLOVAKIA

IČO: 42118735
DIČ: 2022565633

+421 948 632253
info@slovakedu.com
---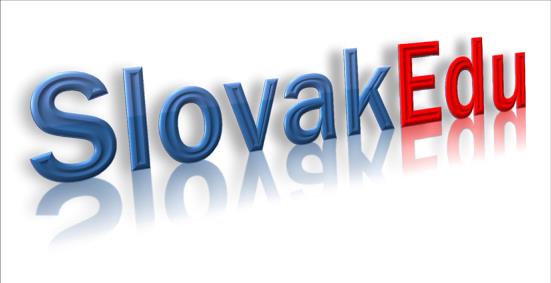 ---