The Role and Functions of Culture in the Professional Training of the Students of English
dr. Xenia Liashuk, PhD., University of Trnava, Slovakia Abstract: The paper explores the problem of effective and rightful incorporation of cultural knowledge in the syllabus for professional training in English as a Foreign Language (EFL). Based on the premise of the ontological inseparability of language and culture, the inclusion of cultural information into the training within English Studies programme can be viewed as one of the important preconditions for preparing versatile professionals who are able to find their bearings in the reality of the English-speaking world as well as to react and adapt to culture- or language-related challenges in the broader social sphere. The incorporation of cultural knowledge into the professional training at the tertiary level of education should take into consideration the specifics of the manner and ways in which students have been exposed to cultural information at previous levels of studies. The key challenges identified in this relation include a disbalanced view of culture as consisting primarily of Big C elements with marginal incorporation of little c elements, or a stereotype-induced perception of the English-speaking world as a unity of the developed Anglo-American core and the exotic and pristine periphery.
Key words: cultural knowledge, English Studies, English as a Foreign Language (EFL), Big C culture, little c culture, the English-speaking world.
---
---
Kontakt
SlovakEdu
SlovakEdu
Priemyselná 1
917 01 Trnava
SLOVAKIA

IČO: 42118735
DIČ: 2022565633

+421 948 632253
info@slovakedu.com
---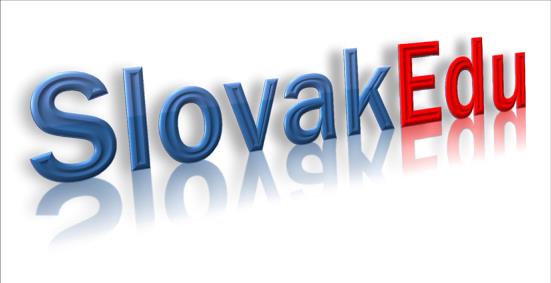 ---