The walls broken down by the Voiceless Other: Representation of the Oppressed Women in A Doll's House and The Awakening
Turkey, ID LLCE2016-357; The nineteenth century was the period when true independence or equality for women were impossible when men held exclusive legal authority over property and children. Until 20th century, women were seen as second class citizens and their freedom was quite limited. This limitation was greater when they were married (Femme Covuerte), as compared with their single status (Femme Sole). The Married women did not have the legal rights that they have today such as voting, holding certain jobs, filing lawsuits on their own behalf, retaining custody of their children after divorce which were once priorities of only males. Women were seen as "the Angles of the House", and "members of the Cult of Domesticity" was the constitution of the world the head of which was men. Also, The nineteenth century was the period of grievances and rebellions of the oppressed women, and feminist responses through the fictions such as A Doll's House and The Awakening. The aim of this paper is to analyze the oppressed protagonists Nora and Edna, and their resistance to "romantic paternalism," "patriarchal oppression" and finally escape to freedom which laid the foundation of their individual voices.
Key Words: 19th century, "the cult of domesticity", "romantic paternalism", A Doll's House, The Awakening, female voice, Nora and Edna.
---
---
Kontakt
SlovakEdu
SlovakEdu
Priemyselná 1
917 01 Trnava
SLOVAKIA

IČO: 42118735
DIČ: 2022565633

+421 948 632253
info@slovakedu.com
---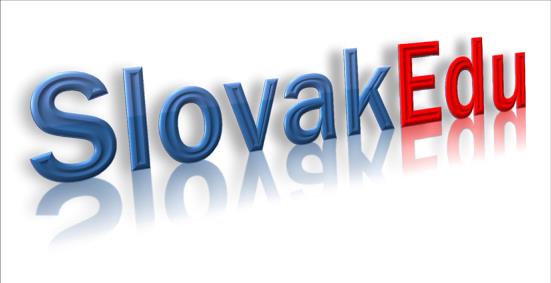 ---