The women Image in Mahmoud Darwish poetry
Prof. Mohammed Dawabsheh & Noor Al Ibrahim, The Arab American University, Palestine, ID LLCE2018-374; Abstract: Mahmoud Darwish is one of the thinnest poets of passion and their songs in the history of modern Arabic poetry, he is - undisputed - the poet of the Palestinian cause first, but on the other poet of the first woman, it has a large area in his heart and literature.The first stage of youth and the aesthetics of poems "Love under occupation", the second phase of the apology and the aesthetics of poems "Love in exile", and the third stage of meditation: The aesthetics of poems Love to death. The first phase begins from the beginning of Darwish Poetry in 1960 until his departure from Palestine in 1970, in which his heart burned with enthusiasm and love, and overlapped with his first poems, he wrote poetry in women and homeland. The second stage is divided into two parts:
A - Beirut phase, and start from joining the ranks of the Palestinian revolution and until his departure from Beirut, from 1972 to 1982.
B- Paris phase Which began with the dispersal of the Palestinian resistance factions until some of them returned under the Oslo agreement, from 1982 to 1994, during which Darwish moved between the capitals of the world, but Paris was the favorite place.
The researcher finds that the stages of Beirut and Paris are the most important stages of Darwish's literary life. His reputation has spread to the extent that the editions of his books are running out of markets in a few days. And expanded his experience and deepened his culture in the national work in Beirut by engaging in the trenches of the front rows of resistance, was the presence of the subject of women slightly. The third stage is the stage of meditation, wisdom and beauty. It begins with the return of the poet to live in Ramallah in 1994 until the date of his death on 10/08/2008. This is the stage of return and return. He returned to his homeland,Where "women" occupied his language after it was present, and strongly, but related to the conflict, and engaged with him in the resistance.
Keywords : poetry, Darwish, literature, Image, woman.
---
---
Kontakt
SlovakEdu, o.z.
OZ SlovakEdu
Štefánikova 9
949 01 Nitra

IČO: 42118735
DIČ: 2022565633

+421 948 632253
office@slovakedu.sk
---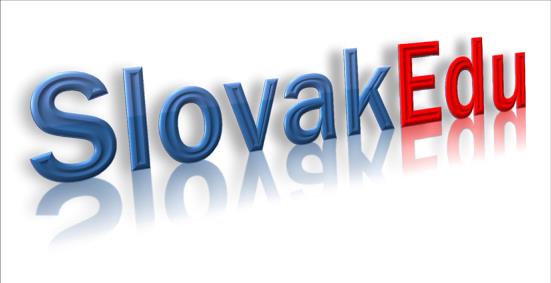 ---