Tourism undergraduates' attitudes towards cultural diversity
Zuzana Sándorová, Lenka Tkáč-Zabáková, & Dominika Hlavinová Tekeliová, Constantine the Philosopher University, Slovakia; Abstract: It is generally acknowledged that in these days of massive migration, increasing ethnocentrism and culturally diverse communities fostering a society's tolerance towards diversity seems to be vital. Therefore, education systems face the challenge of preparing young generations to be able to work in multicultural environments. Undoubtedly, promoting intercultural understanding is essential especially in the case of future experts in tourism since the services in its sectors, such as hospitality, gastronomy or transport, are based on the interaction of people from at least two cultures.
The present paper investigates tourism undergraduates' attitude towards cultural diversity and multicultural society in Slovakia. The study also sheds light on their perceptions of dealing with guests of other ethnic and religious groups and working with people from different cultural backgrounds.
Keywords: cultural diversity, multicultural society, intercultural competence, tourism undergraduates, attitudes, perceptions, Slovakia;
---
---
Kontakt
SlovakEdu
OZ SlovakEdu
Štefánikova 9
949 01 Nitra
SLOVAKIA

IČO: 42118735
DIČ: 2022565633

+421 948 632253
office@slovakedu.sk
---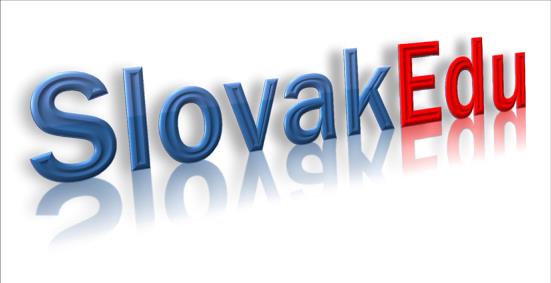 ---