Turkish Primary School Teachers' Knowledge on Dyslexia
Orhan Çakıroğlu, Turkey, LLCE2016-376; This presentation addresses Turkish primary school teacher attitudes, knowledge and beliefs about dyslexia. A survey was conducted which examines the nature of teacher attitudes and knowledge about dyslexia in Turkey. One hundred and fifty primary school teachers of varying ages participated in the survey. The findings indicate that teachers' knowledge of dyslexia is limited. Additionally, further support and training is necessary to overcome the obstacles and confusion experienced by teachers when providing instruction for students with dyslexia.
Keywords: Special education, dyslexia, learning disability
---
---
Kontakt
SlovakEdu, o.z.
OZ SlovakEdu
Štefánikova 9
949 01 Nitra

IČO: 42118735
DIČ: 2022565633

+421 948 632253
office@slovakedu.sk
---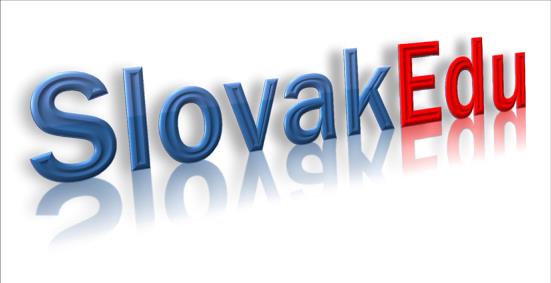 ---