USING DISCUSSION AND SELF-EFFICACY AS PREPARATION FOR GROUP PROJECT PRESENTATION
Saadiah Kummin, Roselind R.J. , Shazleena Othman, Saadiah Kummin, Maryam Mohamed Amin, Khaidzir Hj Ismail, Halizah Omar,
& Chairozila Mohd Shamsuddin; Malaysia, ID LLCE2016-338; The understanding of group dynamics in group discussion is crucial, as this insight will improve the overall effectiveness of the language teaching and learning processes. Thus, this paper explores the role of group discussion and self-efficacy in preparing learners for their group project presentation. The ESL learners were third year Mechanical Engineering students who were undertaking the Workplace Communication course. It is a classroom-based, action research and the methods used include teacher observation of learners' group discussions and learners' written feedback. The findings reveal that learners' self-efficacy beliefs were derived from various sources which among others include mastery experiences, vicarious experiences, social persuasion and verbal messages. Group discussion and self-efficacy were found to assist in cultivating leadership acts in preparing for their group Integrated project presentation.
Keywords: group discussion, self-efficacy, efficacy-activated processes, leadership roles, ESL learners
---
---
Kontakt
SlovakEdu
OZ SlovakEdu
Štefánikova 9
949 01 Nitra
SLOVAKIA

IČO: 42118735
DIČ: 2022565633

+421 948 632253
office@slovakedu.sk
---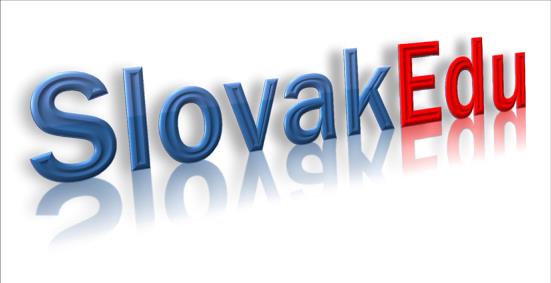 ---