Venue
University of Trnava was originally founded as Jesuit university in 1635 by the Archbishop of Esztergom, Péter Pázmány. It lasted 142 years in Trnava when it was moved to Buda in 1777 and finally to Pest in 1784. The present-day university was established in 1992. It currently has five faculties, 4 of them seated in Trnava (Faculty of Philosophy and Arts, Faculty of Education, Faculty of Health and Social Care, Faculty of Law) and 1 in Bratislava (Faculty of Theology).
Malý Berlín (Little Berlin) is a cultural venue in the very centre of Trnava.
Trnava is one of the oldest and most important cities in Slovakia. It is a natural centre of lower Považie, the seat of the Trnava district and Trnava Self-Governing region. It is situated on the fringe of the Western Slovak lowland only 50 km far from Bratislava, the capital city of Slovakia, and 117 km from Vienna, the capital city of Austria).
The closest airports: Bratislava, Vienna, Budapest.
How to get to Trnava:
---
---
Kontakt
SlovakEdu
SlovakEdu
Priemyselná 1
917 01 Trnava
SLOVAKIA

IČO: 42118735
DIČ: 2022565633

+421 948 632253
info@slovakedu.com
---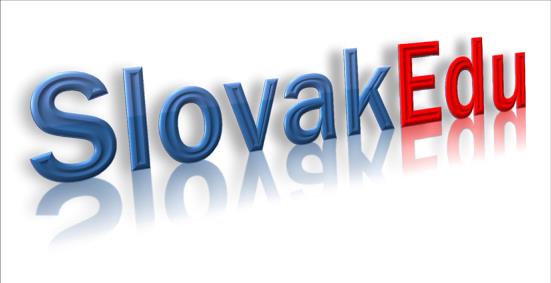 ---