How does education influence the reception of English film title translations in Poland?
Jadwiga Suwaj, Pedagogical University of Cracow, Poland
oxling@poczta.fm
Abstract
The aim of the paper is to check if and how education in a particular area changes the reception of differently rendered translations on the basis of film title translations, as there are many methods of transferring them, from translocation to complete reformulation.
In order to answer the question surveys among three groups of receivers were conducted: among those not knowing the foreign language from which a title is translated (English), those who learnt it and those who are additionally educated in the art of translation. The study shows if they evaluate titles rendered with various methods in the same way or if there are any differences dependent on their knowledge.
Keywords: film titles, reception of translation, knowledge of English, translation methods
---
---
Kontakt
SlovakEdu
SlovakEdu
Priemyselná 1
917 01 Trnava
SLOVAKIA

IČO: 42118735
DIČ: 2022565633

+421 948 632253
info@slovakedu.com
---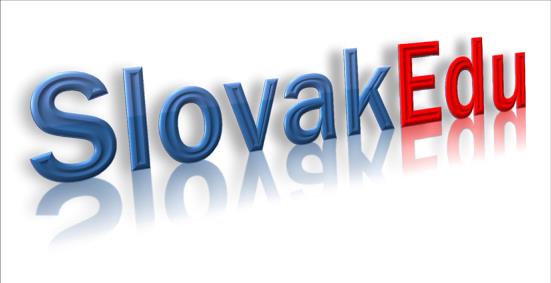 ---