Japanese comics lost in translation.
Language transitions and the (mis)interpretation of the translated material
Peter Borbély, CPU in Nitra, Slovakia
peter.borbely@student.ukf.sk
Abstract
Manga is an ambiguous word referring to comic books created in Japan. However, in Japan itself it used to describe all sorts of comic books, regardless to their country of origin; whereas in other parts of the world, Manga refers to Japanese comics. It is a coined term invented by the woodblock (ukiyo-e) artist Katsushika Hokusai in 1814, which could be literally translated as whimsical sketches and its usage for comic books gained more popularity in the 20th century. The paper analyses the phenomenon and summarises some of the typical compositional features of the genre.
Key words: manga, animation, Japanese, comics
---
---
Kontakt
SlovakEdu
SlovakEdu
Štefánikova 9
949 01 Nitra
SLOVAKIA

IČO: 42118735
DIČ: 2022565633

+421 948 632253
info@slovakedu.com
---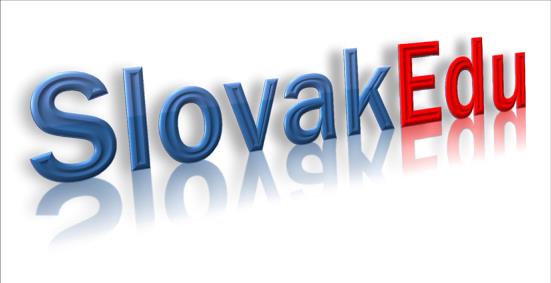 ---