LLCE2020 Venue
The LLCE2020 is a hybrid conference consisting of a face-to-face and virtual (online) sessions.
The face-to-face LLCE2020 events
will be held in Rome, Italy, in the Hotel Best Western Plus Hotel Universo ****, Via Principe Amedeo, 5/B, Rome, 00185, Italy.
Best Western Hotel Universo is a luxurious 4-star property conveniently located only 300 m from Rome´s main railway station Termini and 5.4km from the centre of Rome. Local tourist attractions such as Teatro dell'Opera di Roma, Palazzo Massimo alle Terme and Stazione Termini are not far from the hotel. Also easily within reach are Piazza della Repubblica (Rome), Santa Maria degli Angeli and Basilica di Santa Maria Maggiore. Hotel is just 150 m from the Opera Theatre and a 5-minute walk from Via Nazionale, a famous shopping street. All other areas can be easily reached from Termini Station.
The virtual sessions
will be organised as on-line sessions on the conference website where presenters may present: video streams, video-presentations (both recorded or simultaneously commented), e-presentations, e-papers, e-posters, etc.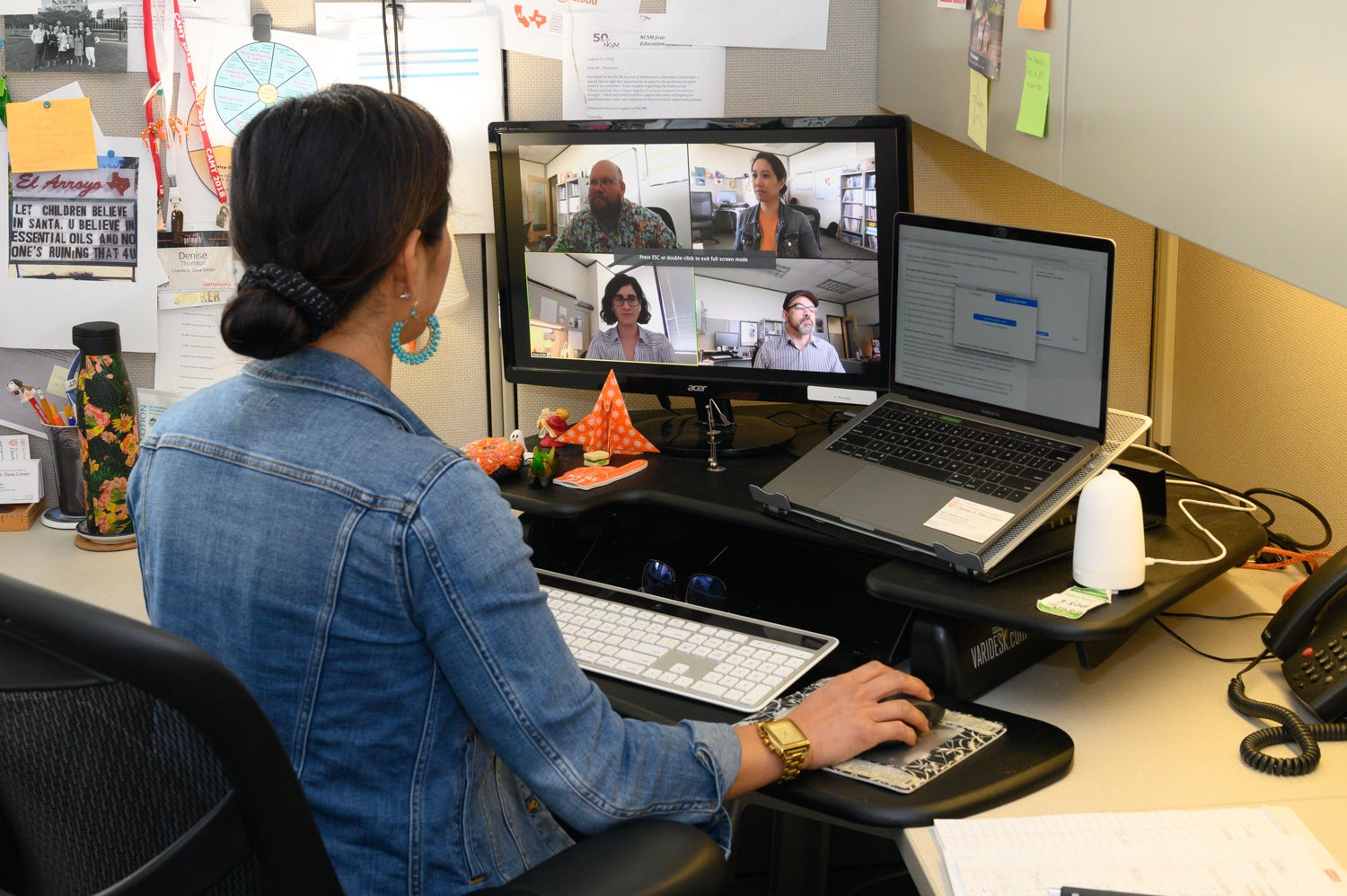 The COVID-19 situation
The LLCE2020 is a hybrid conference combining both face-to-face and virtual presentations and events. However, due to a current global COVID-19 epidemy and related uncertainty in terms of both the participants´ ability to travel internationally and the organiser´s ability to host large gatherings of academics, all participants opting now for face-to-face presentations are kindly asked to be flexible and prepared to modify the type of their participation should the conditions do not allow LLCE2020 to be held on-site as expected. We as the organiser really care for your wellbeing and your health and safety are our priority.
If the epidemic situation in December 2020 do not allow to organise a face-to-face part of the conference, all conference contributions will be moved to a fully virtual format. In that case, the participants who have registered or will register in-person to attend the conference will be able to choose from three alternatives:
Option 1. Change from in-person to virtual participation: Participants will be able to present their contributions virtually (the virtual options will be announced on October 31, 2020). The difference between the in-person and virtual registration fees will be refunded.
Option 2. Transfer the registration to an upcoming event: The LLCE2020 participation will be withdrawn and the registration (attendance and publication) will be transferred to one of the three upcoming SlovakEdu conferences (Výzvy2021, CLEaR2021, LLCE2021), according to the participant's personal or professional preferences.
Option 3. Request a full refund: In any case, participants will be able to ask for a full registration fee refund before October 31st, 2020.
---
---
Kontakt
SlovakEdu, o.z.
OZ SlovakEdu
Hviezdoslavova 34
95301 Zlaté Moravce
+421 948 632253
slovakedu@gmail.com
---