LLCE2021 Publications
Book of Abstracts:
LLCE2021 Book of Abstracts
(ISBN 978-80-89864-27-0) consists of the abstracts of papers/posters/presentations which have been submitted for the conference, later evaluated through a double-blind reviewing process, and consequently recommended for publishing by the LLCE2020 Scientific Committee.
Conference proceedings:
LLCE2021 Proceedings (ISBN 978-80-89864-26-3) consists of the conference papers reviewed by 2 anonymous reviewers (double-blind review) and approved by the International Conference Committee.
Contact editors: sepesiova@unipo.sk
---
---
Kontakt
SlovakEdu, o.z.
OZ SlovakEdu
Štefánikova 9
949 01 Nitra

IČO: 42118735
DIČ: 2022565633

+421 948 632253
office@slovakedu.sk
---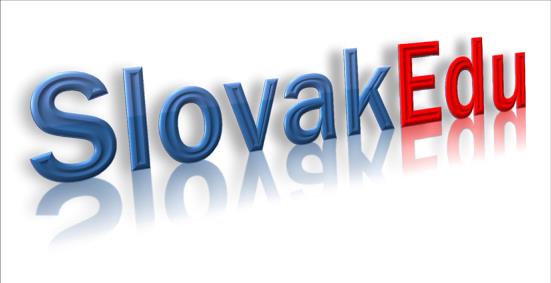 ---