The use of the English article system by Polish and Turkish students of English philology
Artur Świątek
Pedagogical University of Cracow, Poland
Abstract
The objective of this article is to analyse and compare the use of the English article system by two groups of non-native users of English, Polish and Turkish. The available theories devoted to this aspect of English grammar prove that this system cannot be acquired ideally by non-native users, no matter what language they use.
The English article system is either non-existent or realised differently in two analysed linguistic registers. Such features of these registers cause a tremendous difficulty for both groups of subjects to sufficiently cope with the use of the English article system on a daily basis.
It is expected prior to the administering of the gap-completion task that both analysed groups of subjects will find it problematic to complete the gapped passages with appropriate article. In case of Polish as L1 it realises and reacts to the deficits of article via the widespread use of demonstrative pronouns, word order, perfective and imperfective forms. In case of Turkish as L1 the deficit of articles is supplemented by highly frequent suffixation process.
The study was conducted in different groups of Polish and Turkish students to provide the relevant results. Polish groups were represented by first and third year students and Turkish groups comprised MA and first year PhD. students.
In the article the results of the gapped text completion will be analysed. They will reveal which of the available English articles is the most challenging for one or the other tested group of subjects or subsequently for both of them.
Key words: English article system, definite article, indefinite article
---
---
Kontakt
SlovakEdu
SlovakEdu
Priemyselná 1
917 01 Trnava
SLOVAKIA

IČO: 42118735
DIČ: 2022565633

+421 948 632253
info@slovakedu.com
---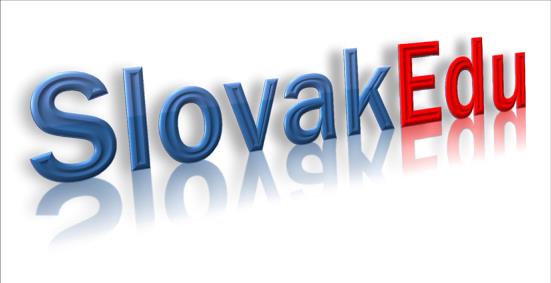 ---