Enhancing Learners' Critical Thinking through an LMS: The Google Classroom Case at SEE University
Mr Rufat Osmani, Kujtim Ramadani, & Basri Saliu, Macedonia, ID LLCE2018-323; Abstract: The way teachers and students communicate has changed a lot as a consequence of the fact that modern technologies accessed the classroom. Supporting and accomplishing a competent learning medium has sprung up the necessity for learning management systems. LMS are systems that are based on the internet and that combine different pedagogical and course management tools in order to assist the progress of, appraise and supervise students' learning. The Google Classroom application provides tools for sharing materials, assigning different tasks for students and receiving answers via the same and subsequently assists in critical thinking of students through working participation. Adapting the technology for pedagogical uses at anytime and anywhere will support us in creating a more student-centered and more effective learning tool and thus achieve competency over the subject matter.
Keywords: LMS, Google Classroom, critical thinking, learning.
---
---
Kontakt
SlovakEdu
SlovakEdu
Priemyselná 1
917 01 Trnava
SLOVAKIA

IČO: 42118735
DIČ: 2022565633

+421 948 632253
info@slovakedu.com
---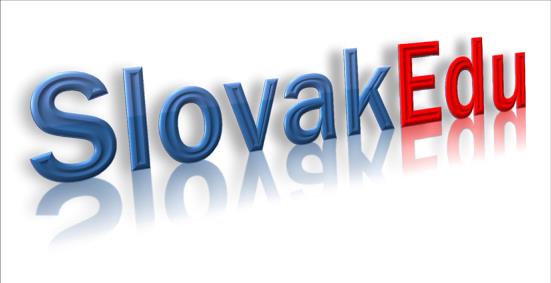 ---